Business Plan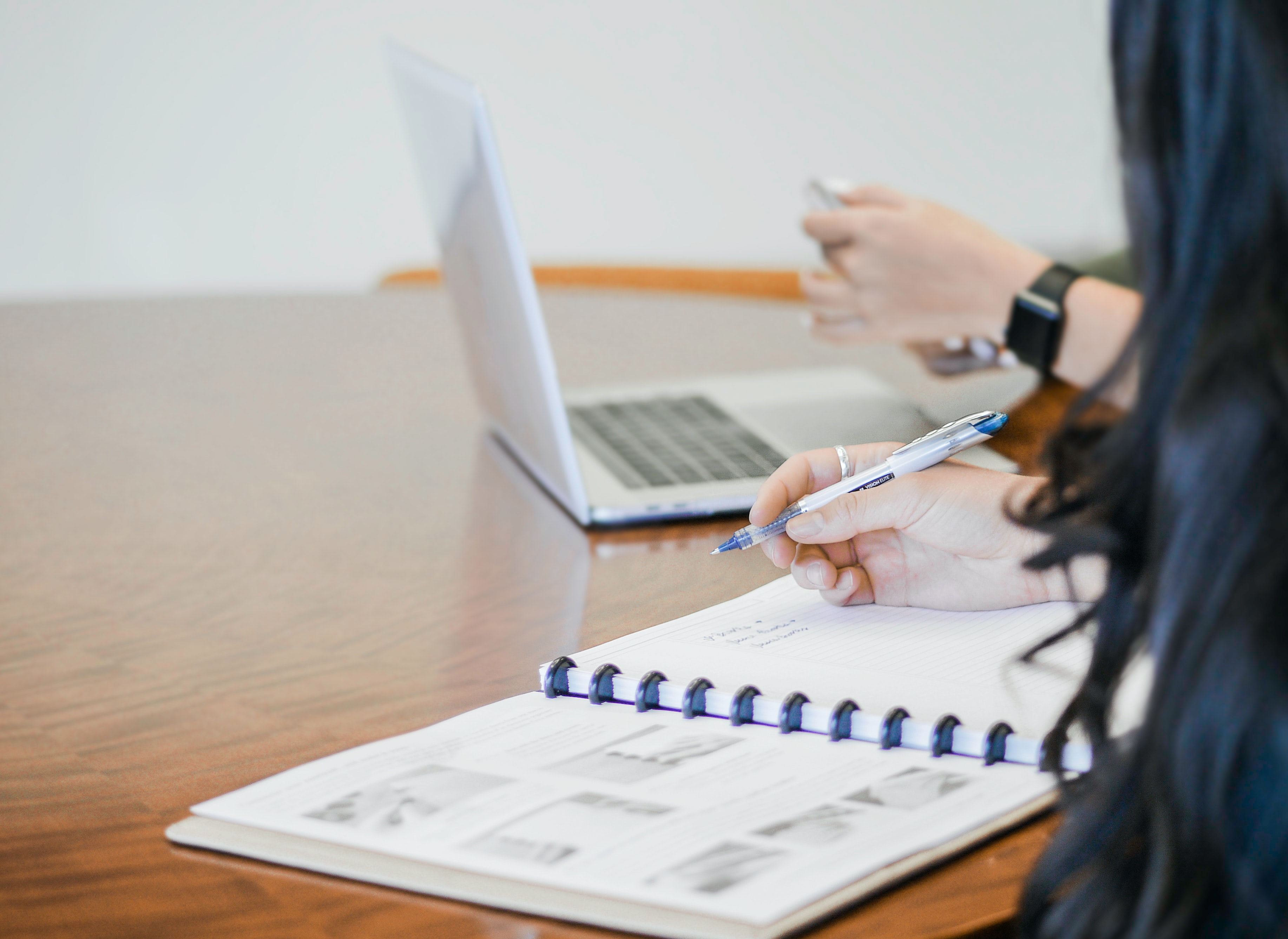 A excellent business plan provide guidance through each steps of starting and managing a business. You will have your business plan as a roadmap for how to operate, plan, and grow your business. It's a document that reflects your essential factors and capabilities.
Futhernore, business plans can help you get funding via loans, grants or investors and VCs, or bring on new partners. Investors and banks want to feel confident that you have everything under control and you understand well your industry and business. Your business plan is the tool to convince people that working with you — or investing in your company — is a smart choice.
Finally, you have to summarise your key points in a picth deck with 10-12 slides. We have extensive experience doing business plans for funding and help many startups and SMEs get the funds they need to achieve their objectives.
Concise: It's really important that potential investors and banks are able to figure out what your business is from a quick glance at your plan. It is crucial to include an executive summary to introduce your business effectively.
Specific: You need to reflect clearly what is the business plan's purpose, your plan and objectives.
Know your market: The business plan must include tools such market trends, market analysis, SWOT and competitors analysis. You have to make sure the business plan is clear about your target market and you understand the market trends and what the other competitors are doing.
Financial Plan: Financial Plan: The financial plan is a crucial part of your business plan. Investors and banks will carefully check this part to see whether the numbers add up or whether you will be able to achieve your objectives or pay off the loan.
There are different kind of business plans depending on your business, objectives and purposes. Please, feel free to contact us and we will tell you what business plan is better for your company.