Financial Modelling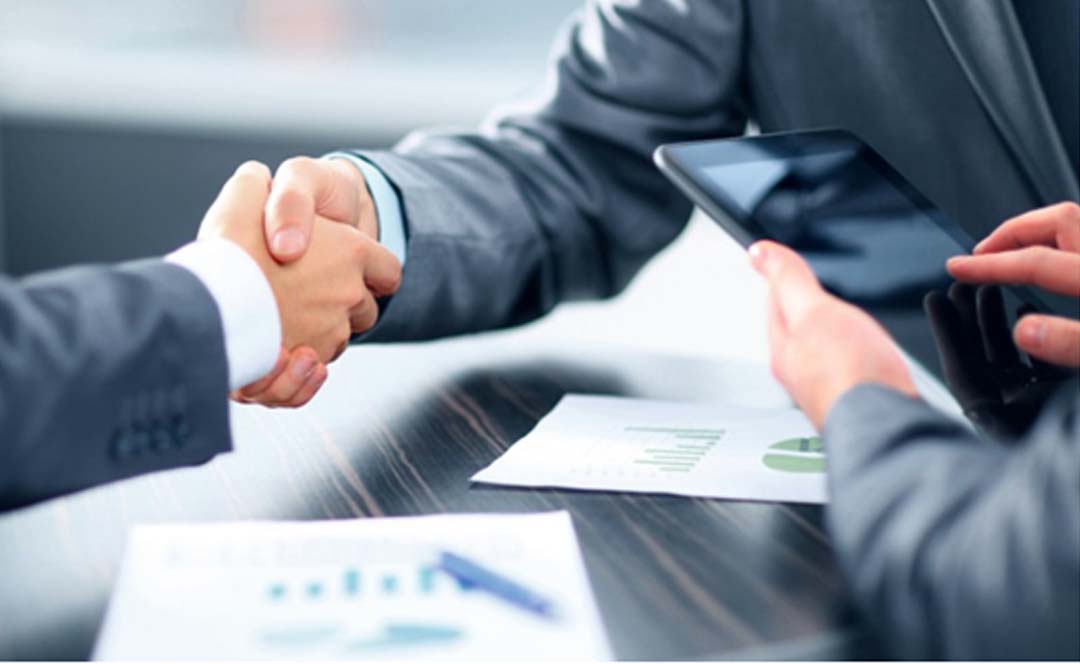 We have an excellent background in building comprehensive financial models to help with your projections and budgets. Besides, we have done business valuations for transactions and investors based on comparables, discounted cash flow models and VC methods.
An effective and flexible financial model can help you identify your weaknesses, test different pricing scenarios and your funding requirements. We will find and research your assumptions and key variables affecting your business and allow you to assess various scenarios, ensuring your decisions are reasonable and based on objectives and measurable metrics.
The service provides specialist knowledge, particularly in sectors such as Fintech and technology, where financial modelling can be extremely complex. For any business seeking funding, or preparing or validating a business plan or pitch deck, robust financial projections are essential to prove the value of your company.
Expert : They are built by financial experts with extensive experience doing financial projections and planning.
Adaptable : The financial model is flexible and fully automated, allowing you to analyse different scenarios depending on several variables.
Insightful : We deploy technical knowledge with in-depth business understanding and specialist sector experience to develop financial models tailored to your sector and unique situation.
User friendly : The financial model will allow you to evaluate various scenarios to make crucial strategic decisions in operations, marketing, pricing or sales.
Valued : You and your investors will receive full financial projections and valuation, if required.