Funding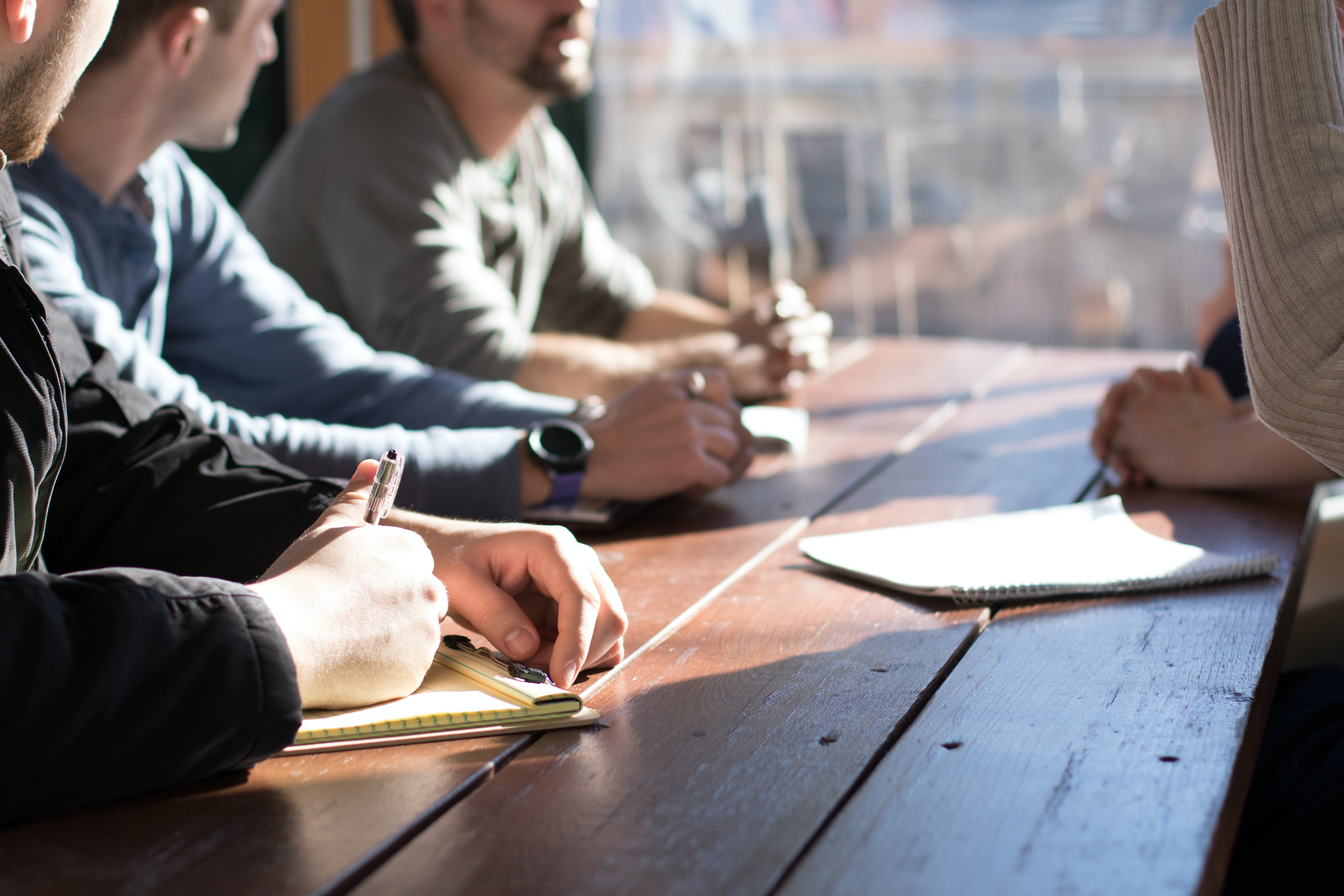 StartupConsultantLondon can help you with the best option for funding. We have experience in the following:
Loans and Banks : We have helped many entrepreneurs and SMEs get their loan approval with a customised service with a great business plan and financial projections. We will guide you through the process and the steps you must take.
Equity: The funds are provided in return for an equity stake in a high-potential business. The two main actors are Angel Investors and Venture Capital.
They are more common in seed stages, investing in disruptive businesses and waiting for high profitability of 500%-1500% of the investment.
Applications For SEIS and EIS Scheme
We have extensive and successful experience helping our clients apply for SEIS and EIS schemes. We will tell you what scheme is the best for you.
Crowdfunding: StartupConsultantLondon has organised crowdfunding campaigns for our clients on different platforms. We will do your business plan and marketing materials to convince investors your business is an excellent opportunity.
Grants: There are many opportunities with grants and public loans from different institutions, e.g. First Enterprise Business Agency (FEBA) with loans from £3.000 to £100.000 for start-ups or Angel CoFund, a public fund investing in companies with high potential growth.
We have extensive experience with Innovative UK, the innovation agency which gives money and financial support to organisations to make new innovative proposals and products. It is a a public body operating at arm's length from the Government as part of the United Kingdom Research and Innovation organisation.