Mentor and Business Coach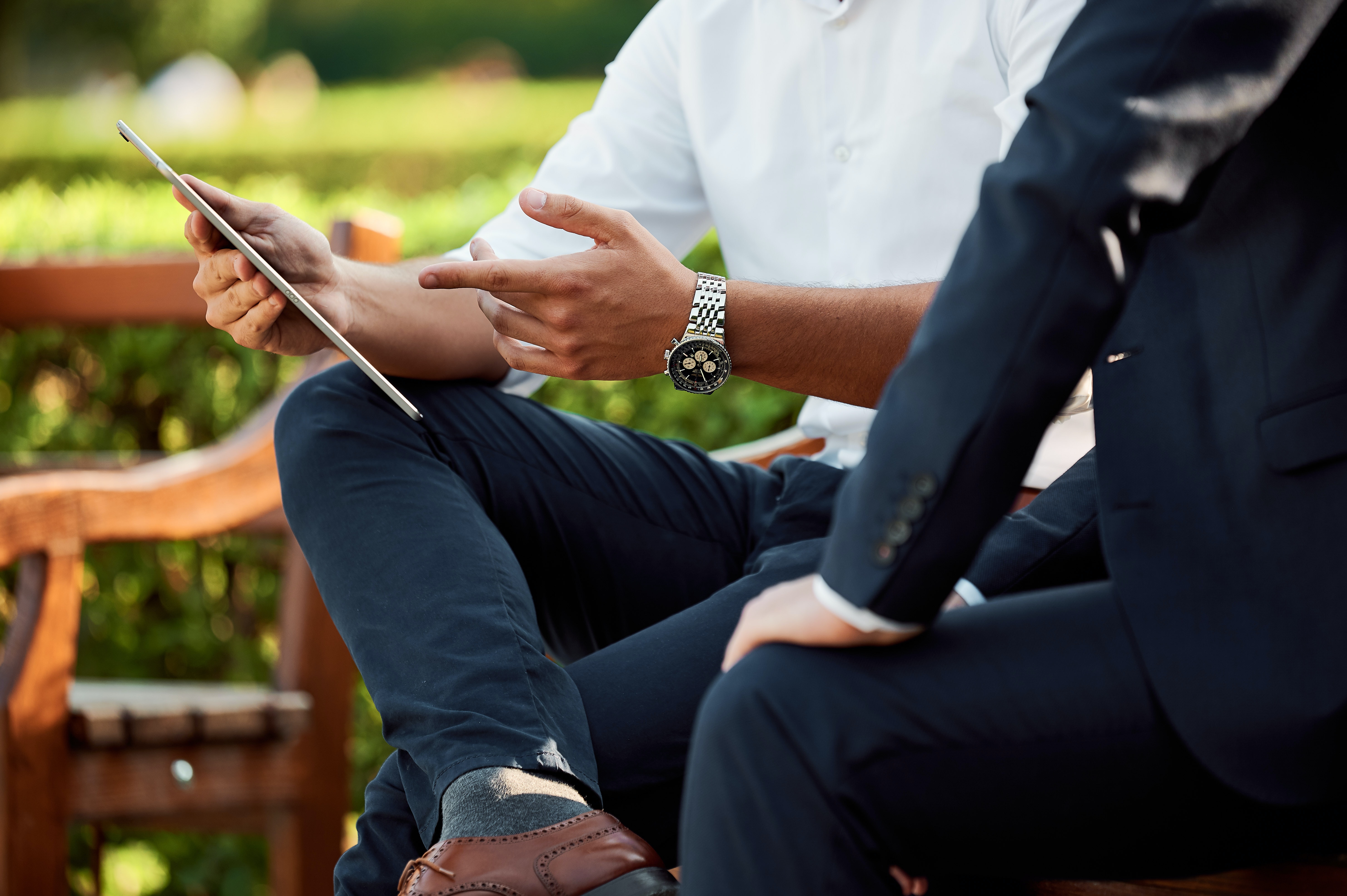 We provide effective and mentor and business coach services. Business coaching is about helping entrepreneurs and executives become more effective and trained to make analysis and decisions.
Coaching services will provide you with an external an independent opinion about various aspects of your business and help you make the right decisions. We provide two kinds of services:
Coaching: The service establishes specific objectives and goals, overviews what you must do to reach them and works with you on targets, personal and professional development, upskilling and provides relevant and wise advice and guidance.
Mentoring: A mentor can almost be seen as an experienced friend or favourite aunt or uncle type person. As a mentor, we will lead by example and be a role model. We will help you see the big picture and understand the politics of the organisation you work for.
The service is done in an hourly basis. Please, contact us to choose the right service and your quote.